We appreciate our involved parents and community members. We also enjoy broadcasting our latest news and information here on our News page, where we will chronicle school activities and student achievements and publish announcements. We'll also offer helpful resources and information. So check back often; we'll update it regularly.
Celebrating National Native American Heritage Month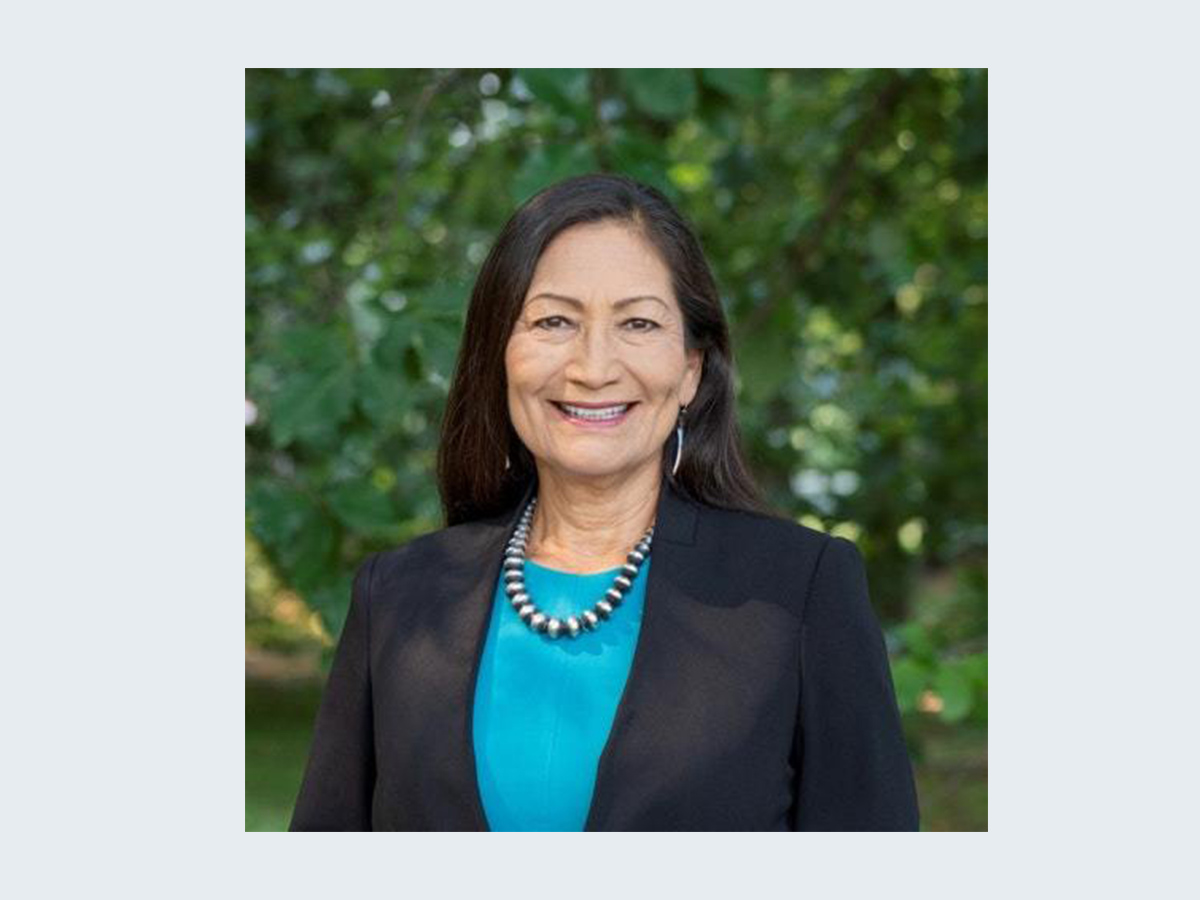 U.S. Secretary of the Interior, Deb Haaland, is the first Native American to serve as a cabinet secretary. She previously made history by being one of the first two Native American women to be elected to congress. She represented the New Mexico congressional district containing most of Albuquerque and its suburbs. She is a member of the Pueblo of Laguna, a tribe rooted in that region. During her tenure in congress, she either sponsored or co-sponsored legislation to combat environmental pollution, improve the ability to vote by mail, and give Indigenous people more autonomy in controlling their tribal lands. She focused on environmental justice, climate change, issues important to indigenous people, and family-friendly policies.
"A voice like mine has never been a cabinet secretary or at the head of the Department of the Interior. I'll be fierce for all of us, our planet, and all of our protected land."
"The only radical thing about one of the First People of the land being nominated to care for it, is that it took over 244 years to happen."