We appreciate our involved parents and community members. We also enjoy broadcasting our latest news and information here on our News page, where we will chronicle school activities and student achievements and publish announcements. We'll also offer helpful resources and information. So check back often; we'll update it regularly.
Celebrating National Native American Heritage Month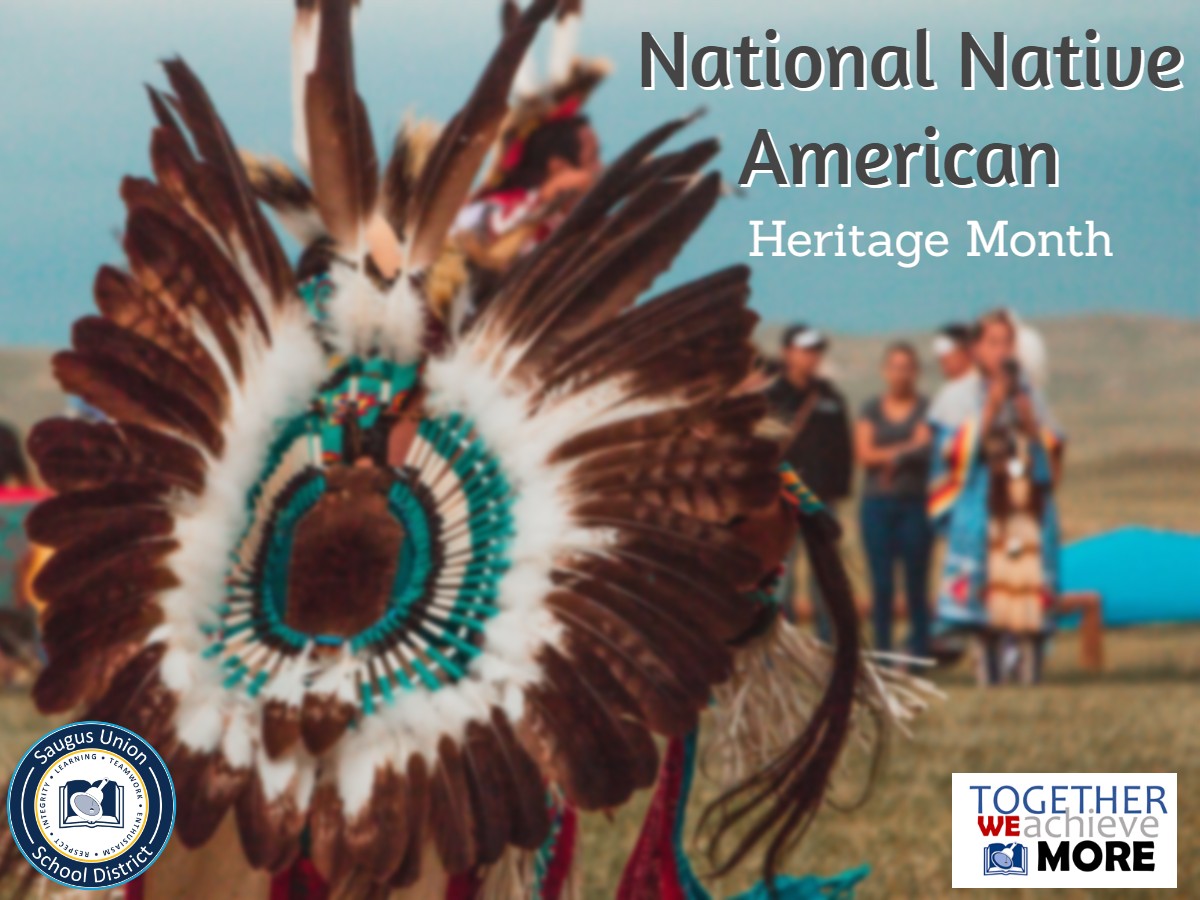 From November 1 through November 30, the United States celebrates National Native American Heritage Month. This is an opportunity to consider and recognize the contributions of Native Americans to the history of the United States. Native Americans are descendants of the original, indigenous inhabitants of what is now the U.S., and they maintain vibrant cultures and traditions, despite efforts to eradicate their cultures, traditions, languages, and people. Native Americans have made distinct and important contributions to the U.S. and the rest of the world in many fields, including agriculture, medicine, music, language, and art. Native Americans have served with honor and distinction in the armed forces, one example being the Navajo code talkers who were instrumental in the U.S. war efforts during WWII. We are proud to recognize and participate in National Native American Heritage Month.