We appreciate our involved parents and community members. We also enjoy broadcasting our latest news and information here on our News page, where we will chronicle school activities and student achievements and publish announcements. We'll also offer helpful resources and information. So check back often; we'll update it regularly.
Santa Clarita Elementary School Celebrates Cultural Celebrations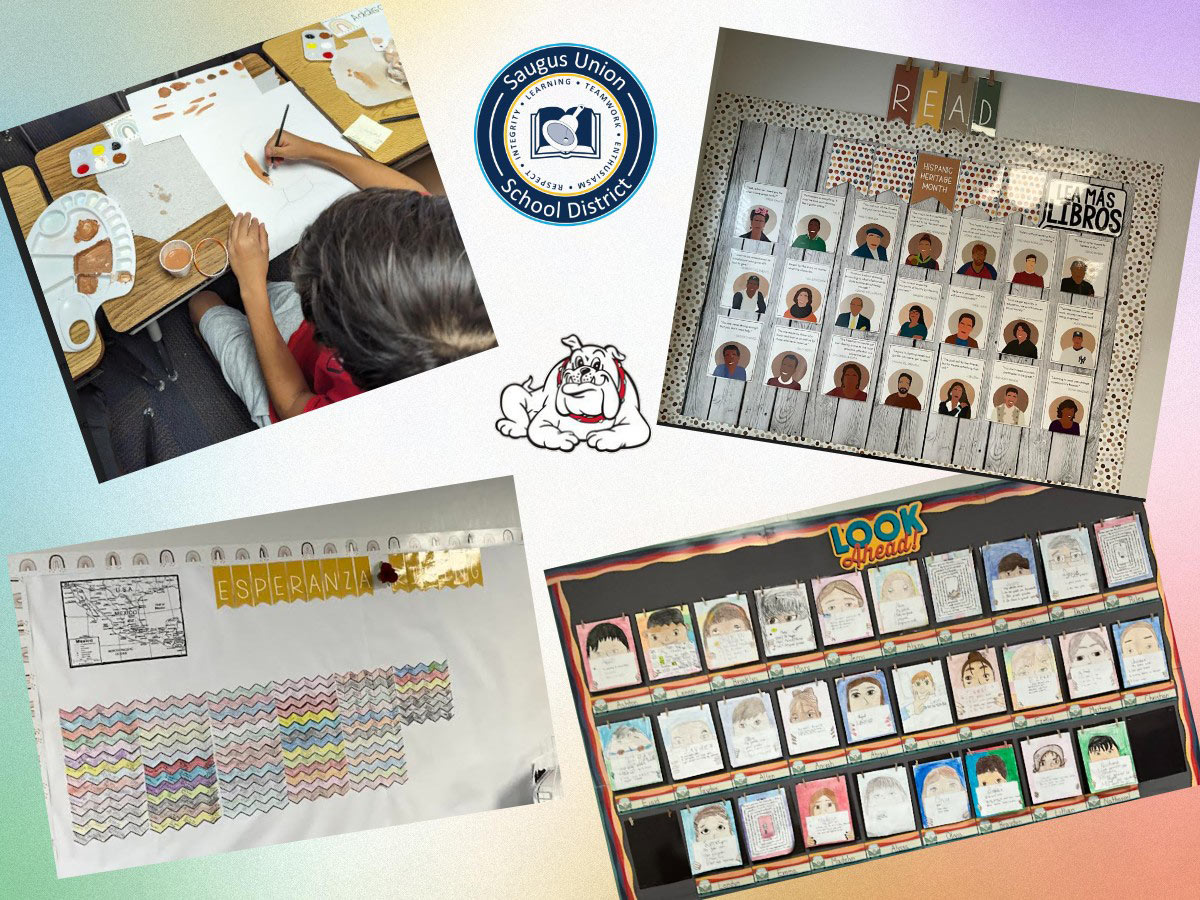 This week we are showcasing Santa Clarita Elementary School. They participate in art lessons that reinforce the core subjects they are learning. They work on assignments that help recognize cultural celebrations such as Hispanic Heritage Month.