We appreciate our involved parents and community members. We also enjoy broadcasting our latest news and information here on our News page, where we will chronicle school activities and student achievements and publish announcements. We'll also offer helpful resources and information. So check back often; we'll update it regularly.
Meet Your Maintenance and Operations Team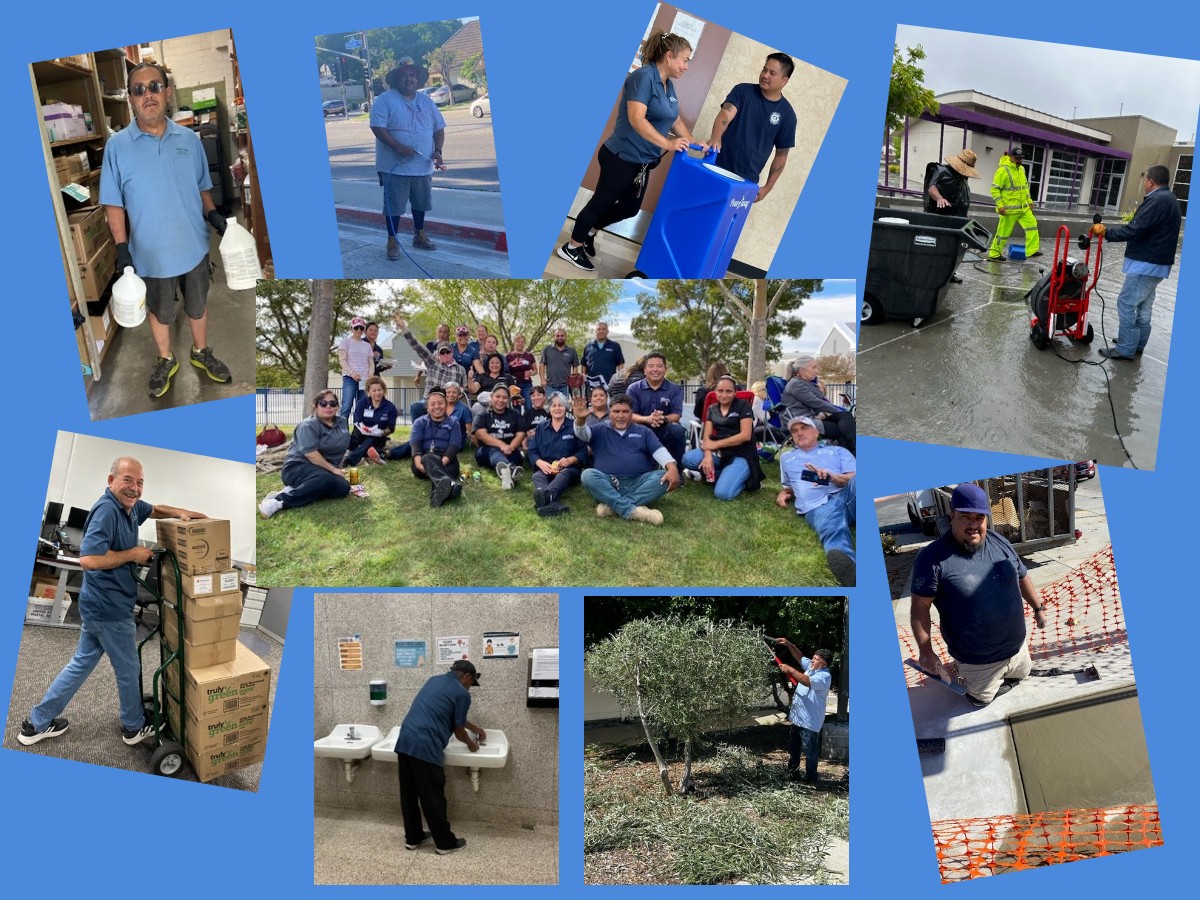 The Maintenance and Operations Department at Saugus Union plays a vital role in ensuring our students, parents, and staff enjoy a safe and welcoming environment at each of our sites. They are always hard at work keeping our facilities clean and addressing any maintenance issues that arise. They make sure that schools receive deliveries of curriculum and materials they need and are always willing to lend a helping hand. During the recent rain we experienced due to tropical storm Hilary, our Maintenance Department was busy assessing any damage caused and fixing any issues we experienced. Saugus Union School District is proud to have such dedicated members of our maintenance and operations team.