We appreciate our involved parents and community members. We also enjoy broadcasting our latest news and information here on our News page, where we will chronicle school activities and student achievements and publish announcements. We'll also offer helpful resources and information. So check back often; we'll update it regularly.
Making a Difference Award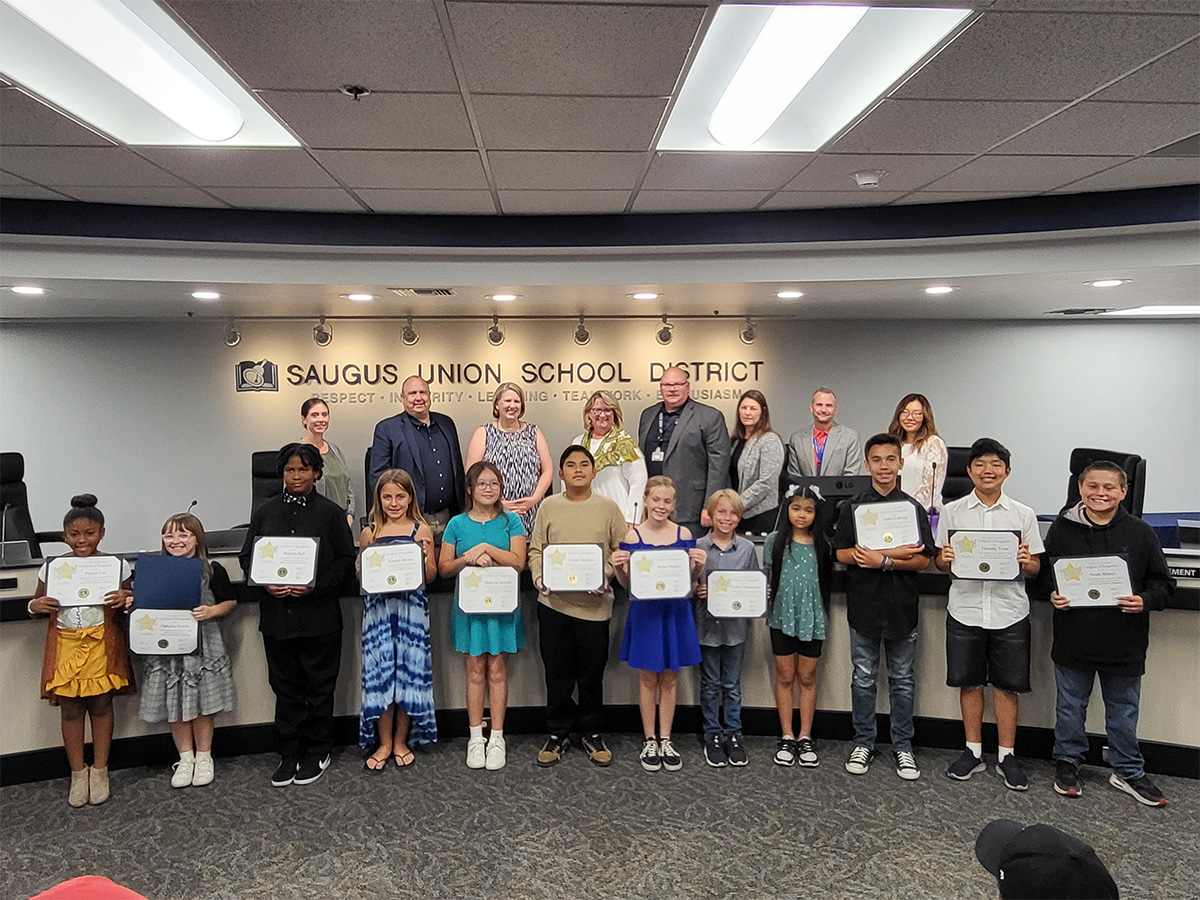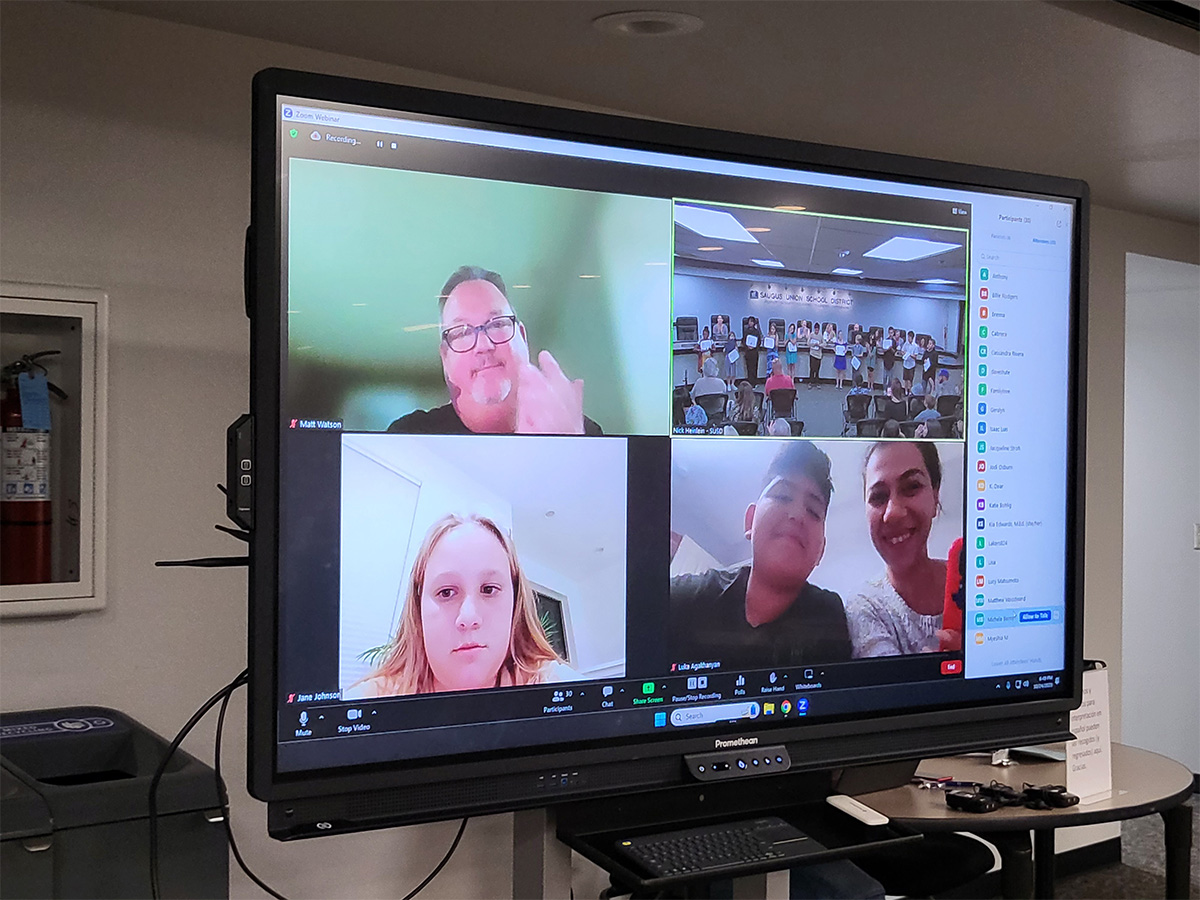 On Tuesday, October 24, 2023, the governing board recognized one student from each school site as the recipient of the "Making a Difference" award. We present this award to individual students selected by their school site for making a difference at school. Recipients were able to attend in person and via Zoom.