We appreciate our involved parents and community members. We also enjoy broadcasting our latest news and information here on our News page, where we will chronicle school activities and student achievements and publish announcements. We'll also offer helpful resources and information. So check back often; we'll update it regularly.
SUSD Hosts Frank Discussion on Bullying, Language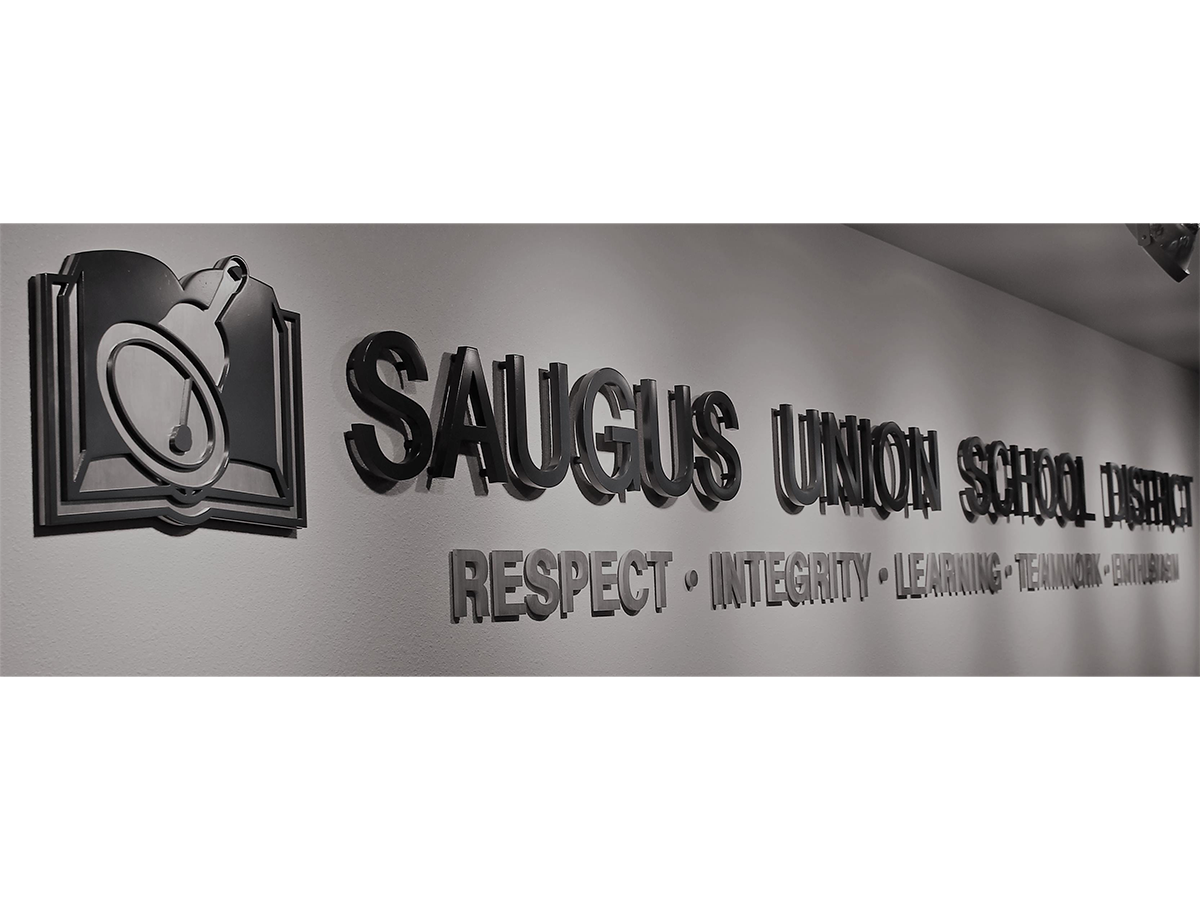 Saugus Union School District Superintendent Dr. Colleen Hawkins shared a series of earnest conversations she had with local fourth, fifth, and sixth grade students in a board presentation that drew praise from board members who appreciated the dialogue they considered important. Read the full article in The Signal.