We appreciate our involved parents and community members. We also enjoy broadcasting our latest news and information here on our News page, where we will chronicle school activities and student achievements and publish announcements. We'll also offer helpful resources and information. So check back often; we'll update it regularly.
Celebrating National Hispanic Heritage Month - Maria Contreras-Sweet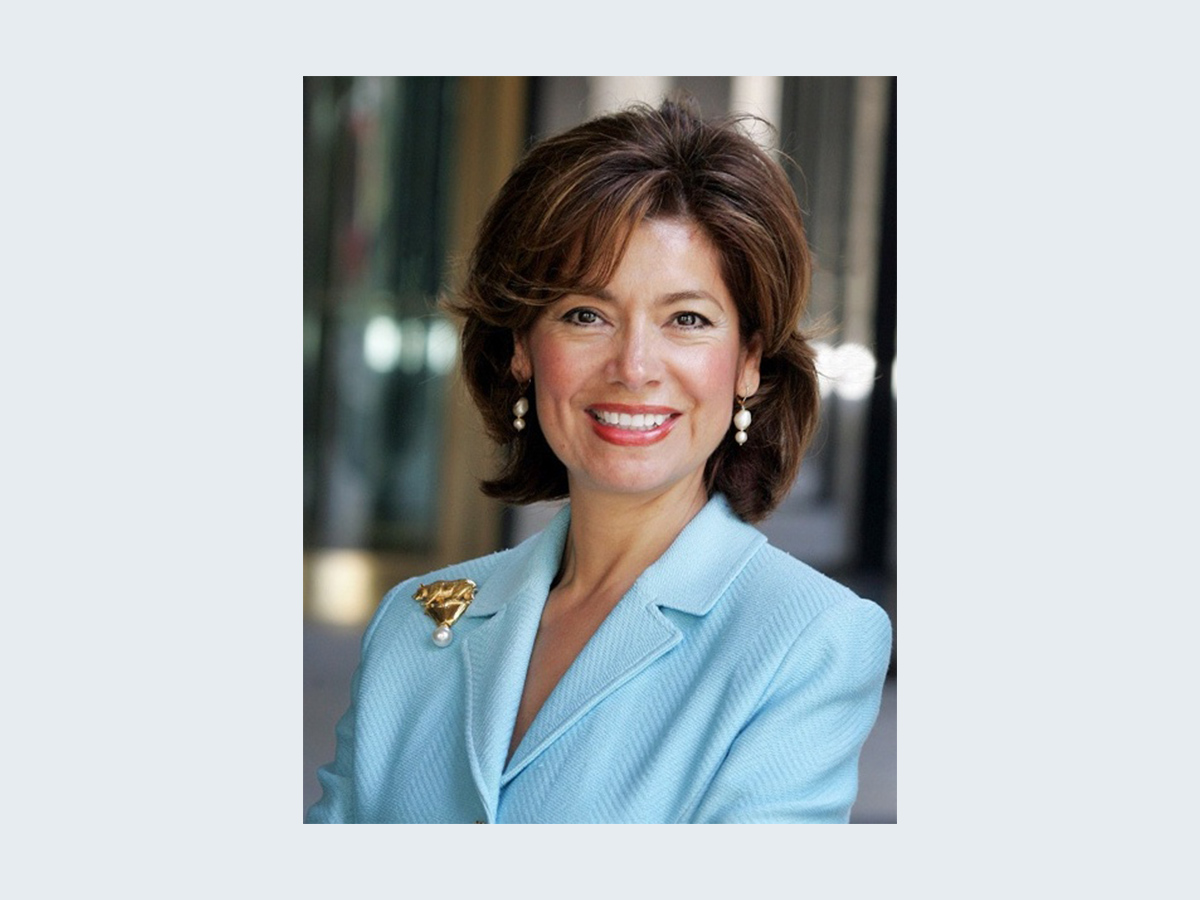 Maria Contreras-Sweet was born in Guadalajara, Mexico and immigrated to Los Angeles, California when she was five years old. At the time, she didn't speak a word of English. She learned the value of hard work from her single mother. She received her degree in political science and public administration from California State University, Los Angeles. In 2006, she became the Founding Chairwoman of the first Latino-formed commercial bank in California in over 35 years, ProAmerica Bank, which targets the small business community in Southern California. She was nominated by President Barack Obama to serve as the 24th Administrator of the Small Business Administrator. She assumed that role on April 7, 2014, and served in that role until 2017. She has had success in both the public and private sector. She is another example of "Latinos: Driving Prosperity, Power, and Progress in America."